Fearlessly supporting businesses in the NSW civil construction industry
Not for profit… for you
Golf Day
Join us at the picturesque North Ryde Golf Club, for a challenging day out on the green.
More Information
CCF NSW membership
Join our family of members and be part of the largest networking body of civil contractors in NSW.
More Information
We are the peak body for employers in the NSW civil infrastructure industry
We provide resources to support and fearlessly represent employers of all sizes across the entire State.
Protect
Be great – supporting your business to learn, understand, achieve, manage, and excel with compliance.
Grow
Be seen – improving your competitiveness and giving opportunities to brand and connect.
Voice
Be heard – fearlessly advocating for employers in the civil industry.
Community
Be part of the family – supporting people in our industry to network and learn.
Find a great business
As the peak body of employers in the civil industry our members must adhere to a code of conduct.
Adheres to CCF NSW code of conduct and legislation.
Acts with integrity and honesty.
Protects the safety of all workers.
Treats customers, suppliers and employees with fairness and dignity.
Membership benefits
Just some what our family of members enjoy.
Industry information
Civil-specific, timely and practical for businesses of all sizes.
Templates
Templates for Industrial Relations, HR, Safety, Health, Environment, Quality and more.
Free support
Advice for Safety, Health, Environment, Quality, HR, Industrial Relations and some Legal issues.
Women in Civil
Program, events and materials.
Business certification
Certification for a wide range of services.
Promotion
Find a Business directory, events, networking, advertise, sponsor, awards, and certification.
Training
Civil-specific training.
NSW-wide
Servicing the entire state.
More about benefits of membership
Join the industry's peak body
Want to access the significant benefits membership of the industry's peak body gives? How can you afford not to be a member?
Member portal
Through our secure member's portal, employers can update the business and team's contact details, exclusively access free templates, materials and information, book events, shop, and pay invoices.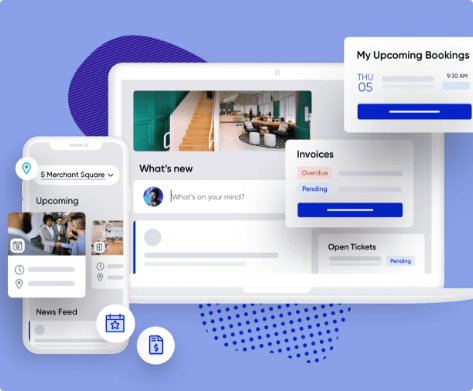 Upcoming events
CCF NSW runs over 50 events each year for its members to provide opportunities for education, networking and to celebrate achievement in the civil construction industry.
Our annual sponsors
Our annual sponsors have taken the next step up from associate membership. With this amazing commitment, they demonstrate their support for the work CCF NSW does for the industry.